Next-Gen Digital Fundraising
Embedded
In Your Platform
Your customers create, manage and share online donation forms directly inside your platform.
Installs in Minutes
Embed our widget using our easy-to-install embed code and instantly give your customers access to their own donation forms.
100% White Labelled
Enhance your brand, not ours, all while empowering today's modern nonprofits to increase their success. No Powered-By Givecloud anywhere, out of the box.
Make 0.5% on All Payments
Monetize the value you add by receiving a generous revenue share on all Credit Card, Apple & Google Pay, Venmo, PayPal, and Bank Transfer payments.
How it Works
Install the embed code into your platform
This will enable your customers to add, view and manage their donation forms from inside your platform.
OPTIONAL
Track
fundraising
data using
webhooks
If you are tracking contact data (like a CRM), you can access real-time donor and donation data as donations are received.
Your best choice for fundraising.
Highest performing forms
Reliably grow your customer's fundraising and their success with industry high conversion and retention rates.
Generous revenue sharing
Access the deep and reliable revenue stream connected to digital fundraising without re-operationalizing your business.
Keep users in your app
Simplify your user's experience with embedded in-app fundraising management that reinforces the value of YOUR technology.
Reliable ⚡️
Lightning Fast
Our pages load in less than 1.5s on an average device and internet connection.
99.99% Uptime
We utilize cutting-edge cloud computing to auto-scale to your demand.
Safe & Secure
Trusted by national brands, we're PCI, DSS, and SOC compliant.
Proven 💪
2,000+ Nonprofits
Our technology stack has been used by over 2000 nonprofits over 8 years.
$300M+ Fundraised
Our innovations have helped organizations raise hundreds of millions of dollars.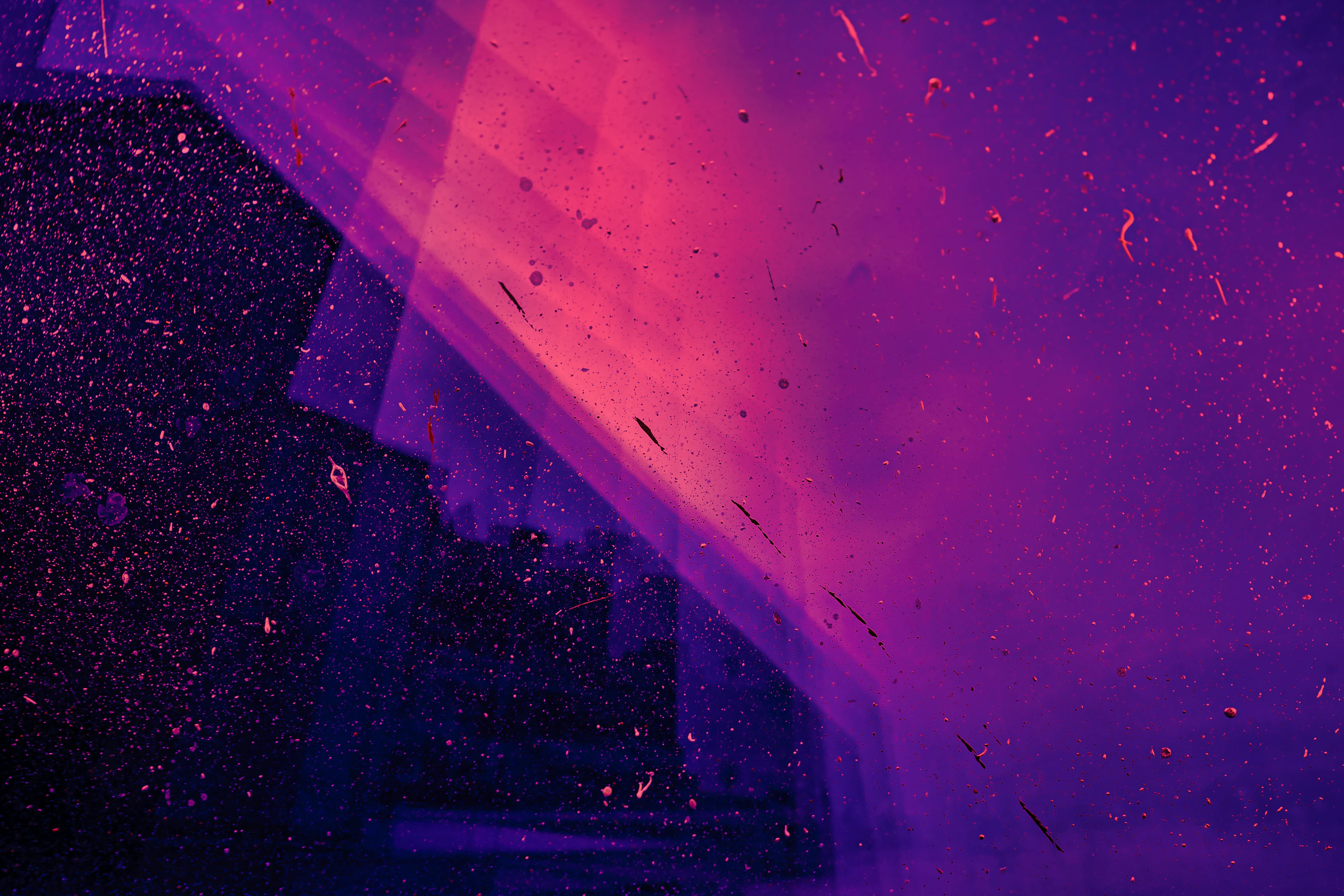 Are you prepared

for the

Gen-Z effect?
influence > affluence
Wealth is shifting to a generation focused on connection and impact. Are you prepared to build better digital relationships, be courageously candid and exceed your funding targets?