---
---
Nice to meet you!
Givecloud is a team of passionate and caring folks with a deep drive to help World Changers focus fully on their mission and not on the tools they use as a means to their end. We are committed to creating a crazy awesome product and delighting our subscribers.
We are genuine people, aspiring to help others have meaningful impact on living things big and small and on the planet we share.
We hope you come in and stay a while :)
Introducing our team of change makers...
Adam, VP Customer Experience

I'm a lifelong Martial artist (currently own a school). In 2015, Gold Medalist at the Canadian Nationals and competed on Team Canada in the world WKC championships, receiving a Silver medal.

Josh, Founder and CEO

I auditioned for Canadian Idol and never made it on the show. I almost became an ordained minister and I'm an organ donor (liver).

Cindy, VP Growth

I've performed a highland dancing solo at the Grand Ole Opry and Epcot Center.
---
Kory, Product & Technology Lead

My favourite time of my life was when my wife, myself and our three young children lived a five minute drive from Disney World in Orlando for six months. We had season passes and so we ended up there 2-3 times a week. I'll hold onto those memories forever - the rides, the popcorn, the atmosphere but mostly the one-on-one time with my kids.

Sarah, Operations Lead

If I were stranded on a deserted island I would want to have peanut butter and a machete (pb makes anything taste better and the machete would be a great tool/weapon for a bunch of scenarios).

Sheldon, CFO

I love to travel
I've made it to 5 of 7 continents so far.
---
---
---
---
---
---
We are so proud of our community of World Changers.
Driven by meaningful missions and delivering pure impact, our community is making real change happen.
Improving conditions for people, animals and the world we share.
We celebrate and applaud them for going above and beyond each and every day.
Our community is driven by impact.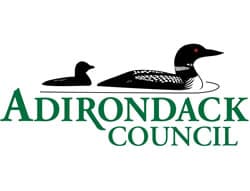 The staff at Givecloud are courteous and attentive. They are
consummate professionals who want your brand to succeed just as
much as you.
Tyler Frakes, Membership Director, New York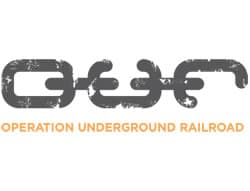 The Givecloud Team has been a pleasure to work with!
They respond quickly and start looking to solve any issues that arise.
They have proven to be a strong partner in our mission to eradicate human trafficking with their
willingness to support and strengthen our fight!
Heather McDonald, Project Manager, Finance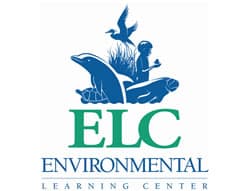 We moved from manual admissions, gift shop sales, program registration, and
record keeping to Givecloud which gives us more time to
focus on our mission, members and guest.
Margaret Kearney, Guest Services, Florida
Previous
Next